Bugs

Hi, the web UI looks good to me, but I have big issues with EverSync on Palemoon 25.7. Palemoon is an efficient Firefox fork and is compatible with all Firefox <Australis add-ons I tried.
EverSync v6.6.3:
Options » Account tab is empty (other tabs are fine):

And with EverSync v6.0.1-1.signed:
Options » Account tab is back but the other tabs are not working they keep printing "Initialization". Like EverSync Button, so there's no way to initialize sync'in (can't choose the strategy for that
in ES tab n. 2)
Screens: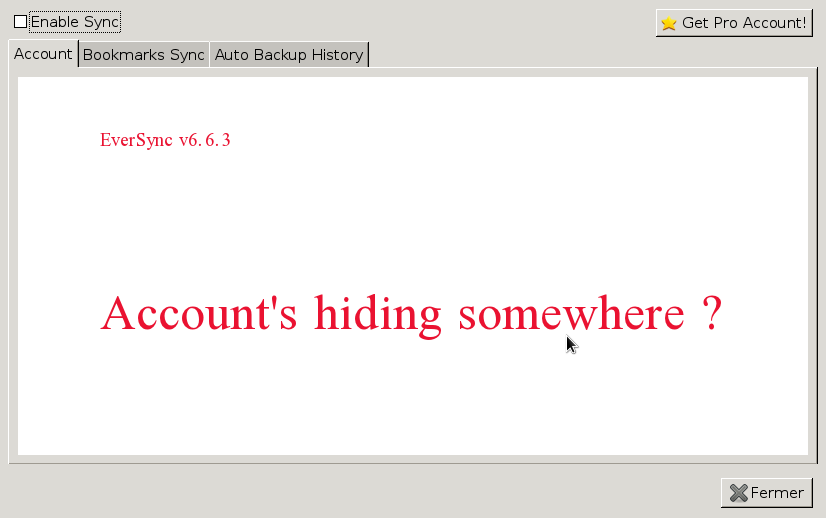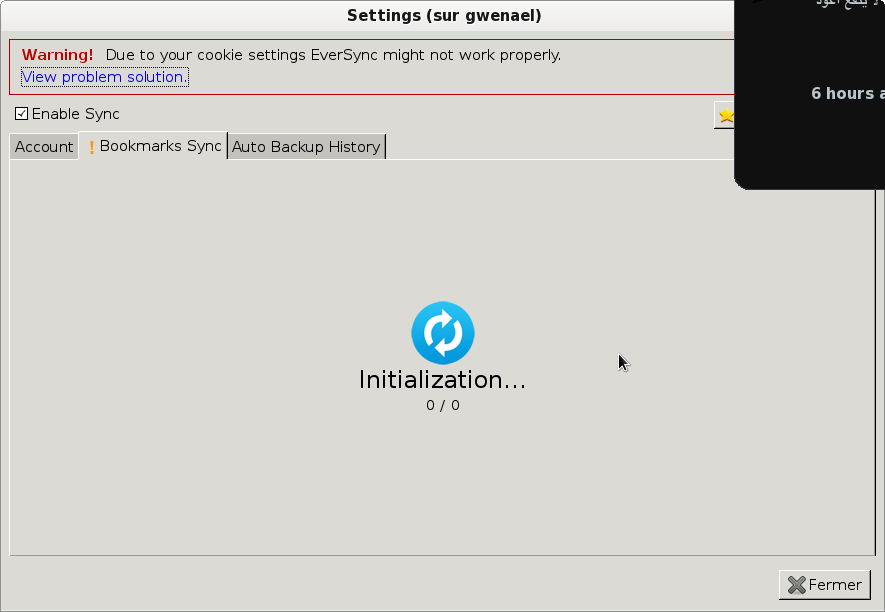 Please do you suggest anything?