Bugs

Hello,
I have the problem with Firefox v89.0.2 (64-bit) with FVD Speed Dial.
Often or less often, the following message comes up in Firefox right.
"Your Start... for new tabs has changed."
"The extension FVD Speed Dial changed the start page of new tabs."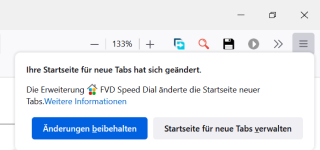 I can unfortunately in the settings in Firefox under "Start...",
is Start... and new windows = "Firefox Start... (Standard)".
Unfortunately, i can not set FVD Speed Dial.
This is only possible with "new tabs".
I've already deleted the setting from Firefox with:
"C:\Users\xxxxxxx\AppData\Roaming\Mozilla"
And then i just installed FVD Speed Dial again.
But then i can't change to "FVD Speed Dial".
Is always "Firefox Start..."
When starting Firefox always comes the FVD Dial Speed.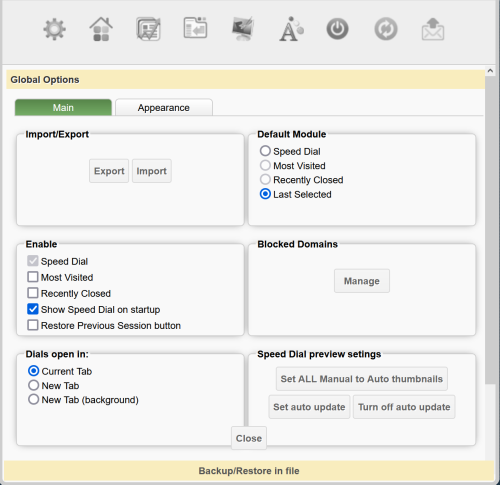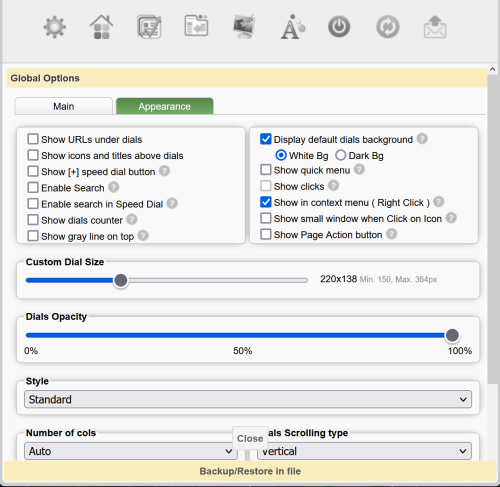 Greetings..
Rene