Important! Use our FREE Nimbus Capture software to submit your screenshots and Screen Videos with your posts and comments. It will be easier to all community to understand your problem or suggestions!
то работает - то нет , железные нервы превратились в труху

Prg8_34
http://www.linnet-network.com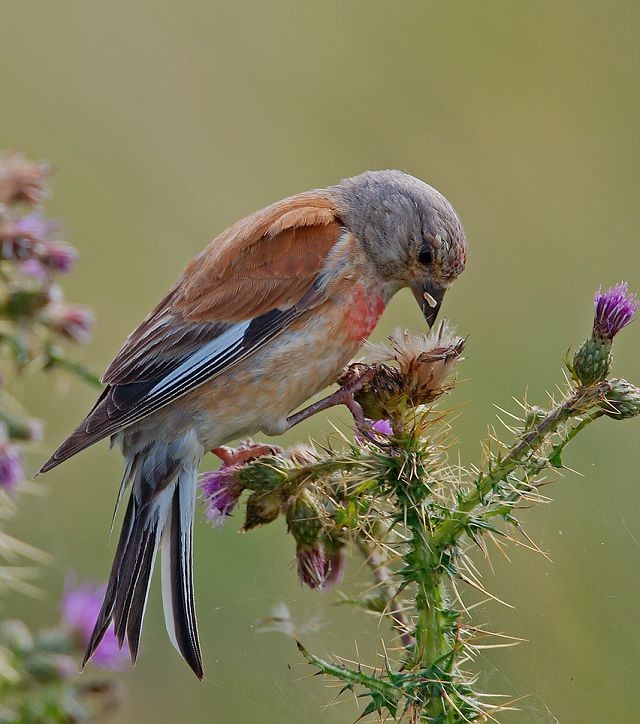 linnet-network This is my first HTML program
I've just installed Nimbus for Firefox and am impressed. I only save my screen captures locally on my PC.

Why do my captures show up as Downloads.

Where are they downloaded from?

Who else gets to see what I've captured from my screen?