Let me say first that I LOVE THIS EXTENSION! Thank you!   
One (hopefully small) revision I would appreciate is the option to set my default to open in new vs. current tab.  When I click a dial--forgetting to right click and pick new--my Speed Dial page is gone and I have to open a new one.  I like to keep it open as long as Chrome is open.  
I see others have requested the opposite, so perhaps moving this setting to the default options would make everyone happier?
Thank you!
"Topsites.me not safe" + "Expired certificate" Can't access

I'm trying to access Topsites.me but every browser has this error (I believe) of it being not safe and that the certificate has expired. On Opera I can just say "I want to access" and all is ok, but on Chrome or Firefox I can't, or don't know how to.

Can someone help me with this? Thanks.

Hi
Adding new links does not work on edge. I checked with opera and works with errors. The "Custom preview" does not show the available images
Thank you
George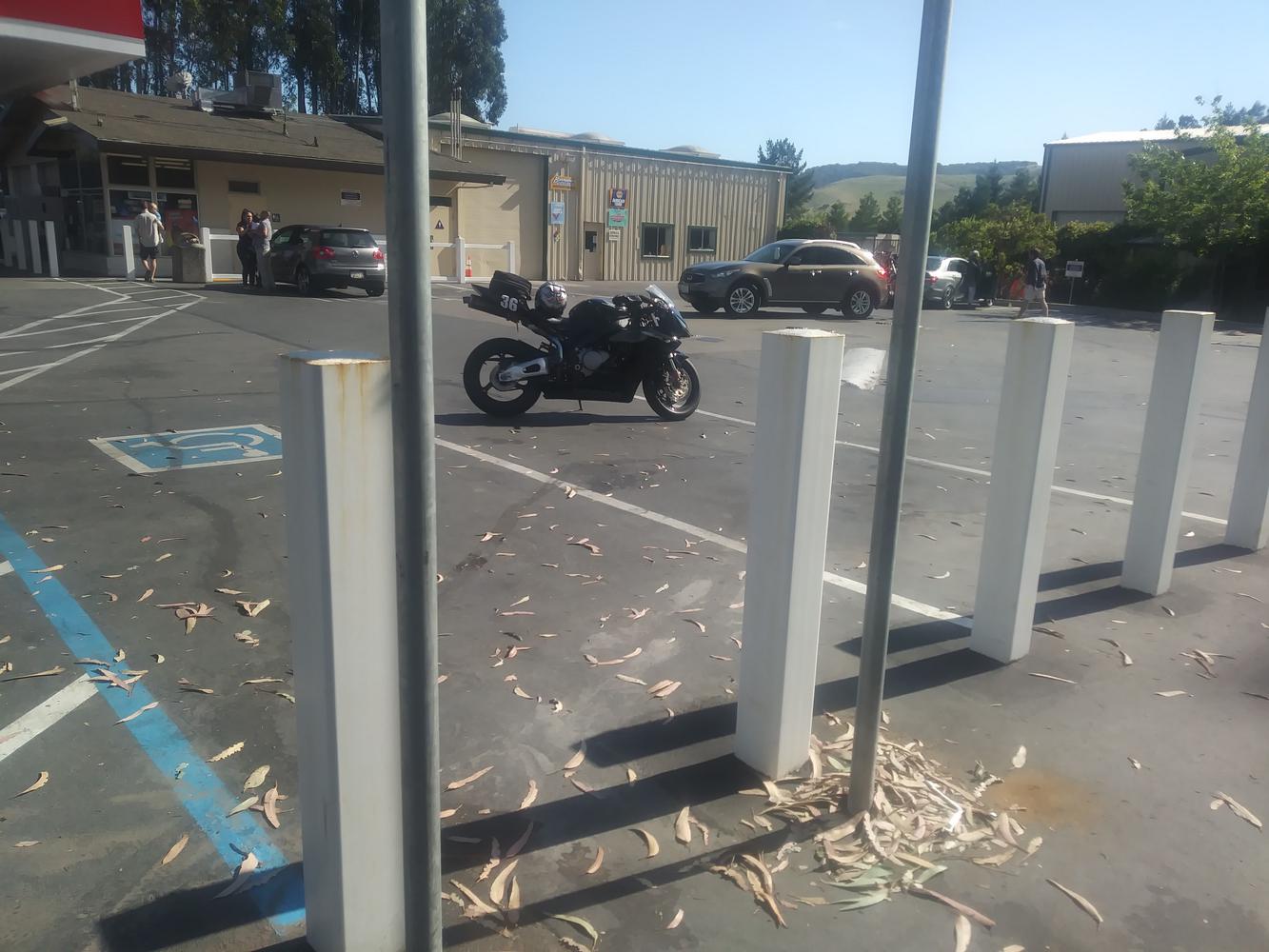 I have found from time to time all of the sites that I have set up are gone when I access the internet and I have to reload manually are of the links that I had set up.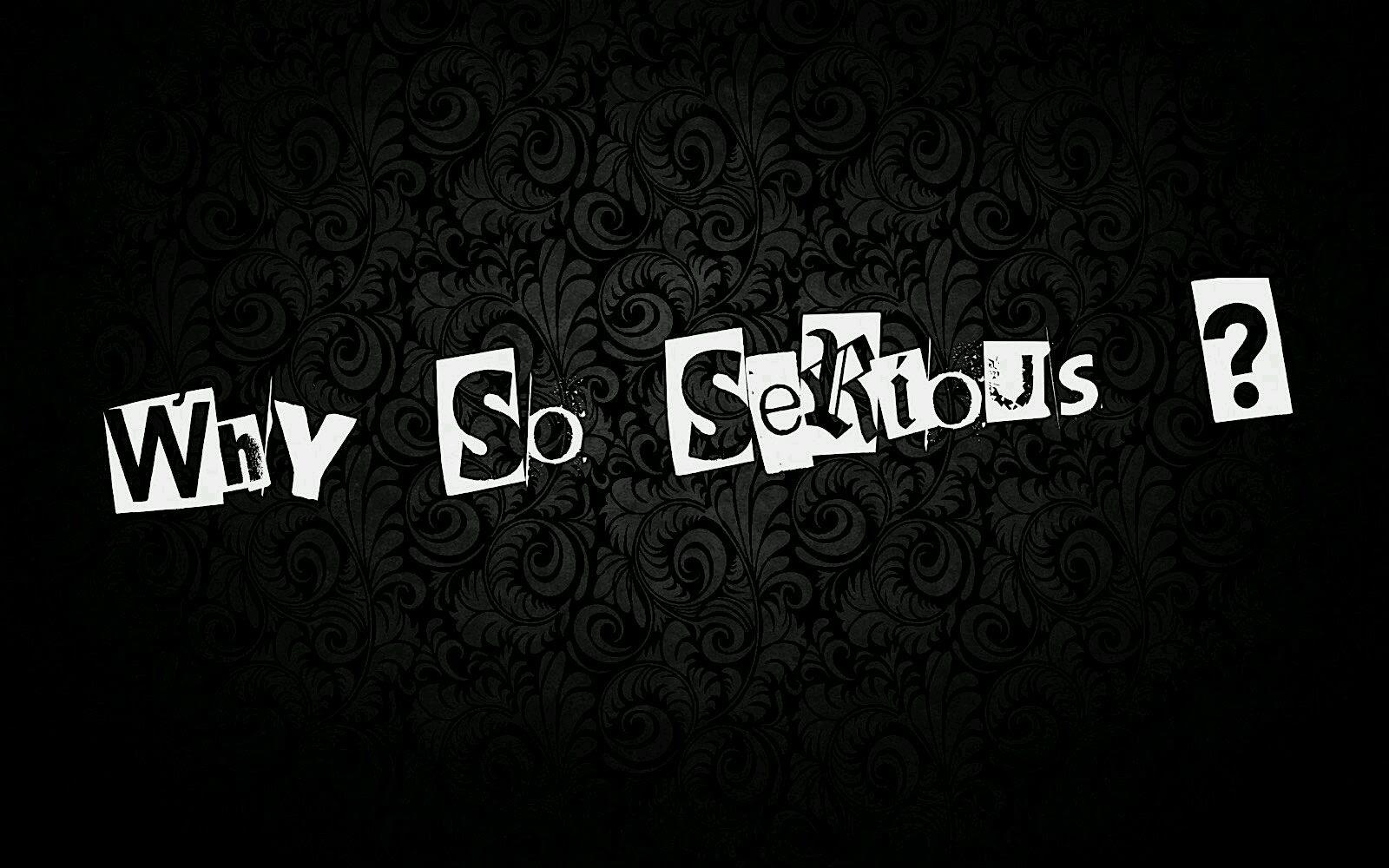 maximgutu romana ???????????
очень не доволен месяц работы коту под хвост все закладки сгорели